The descendants of Georges Vaudeville Douyère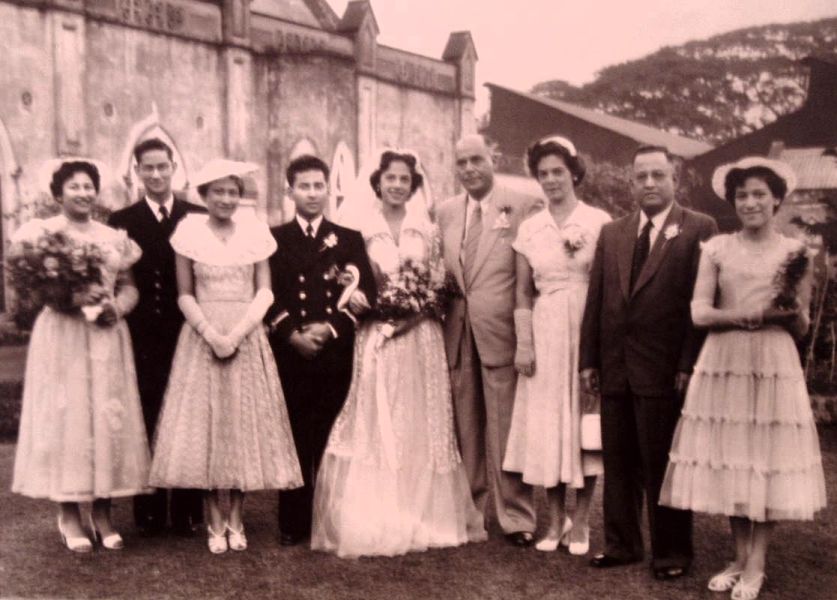 Derrick's sister, Derrick's best man, Derrick's mother, Derrick David D'Cruze, Marion Dorothy Eden, Vivian Mervyn Eden, Marie Antoinette Ethel Eden née Douyère (daughter of George Vaudeville Douyère and Dorothy Anita Geneviève) Derrick's father and Derrick's cousin. 1956.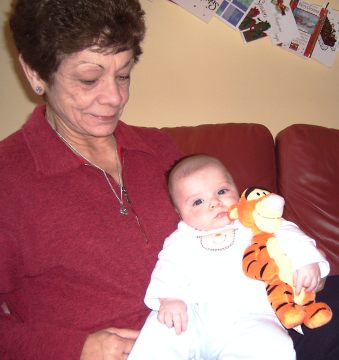 Elizabeth Mary Wood née Douyère and her grandson Jamie Pickett. Elizabeth is the granddaughter of Arthur Mortimer and Georgiana Harding.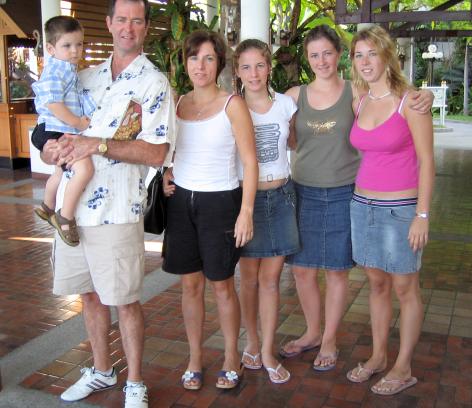 Iain and Debbie Pickett's family.
Deborah is the daughter of Elizabeth Douyère and James Wood.